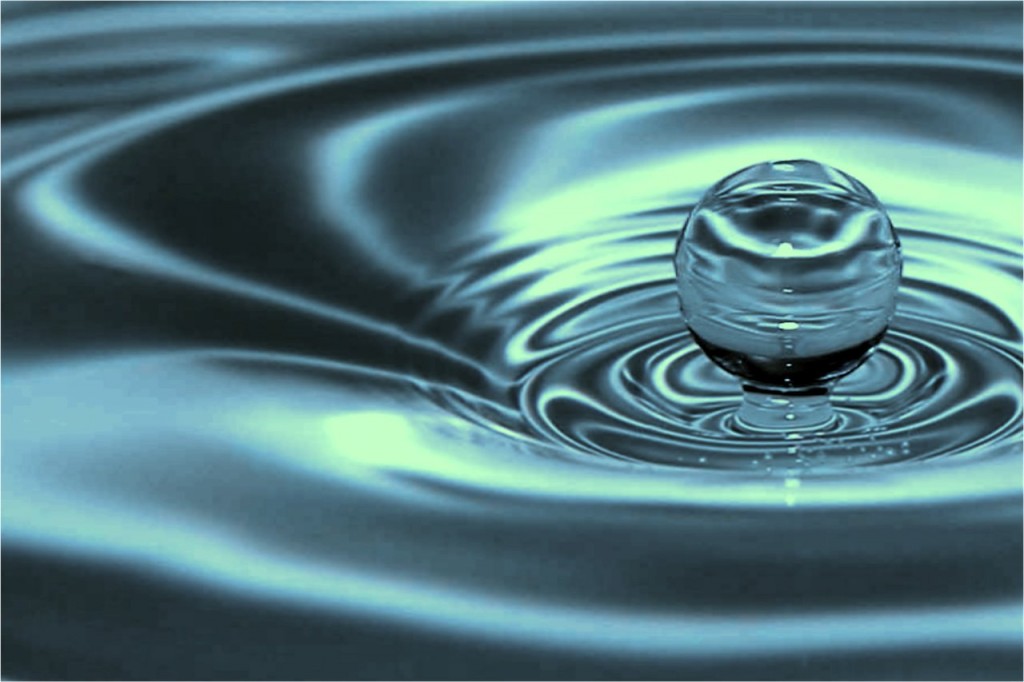 Development
"It's not about ideas. It's about making ideas happen"
Scott Belsky
Our interest is in businesses with a focus on (sustainable) technology, digital products, fit for an international market and most importantly with interesting, fun people.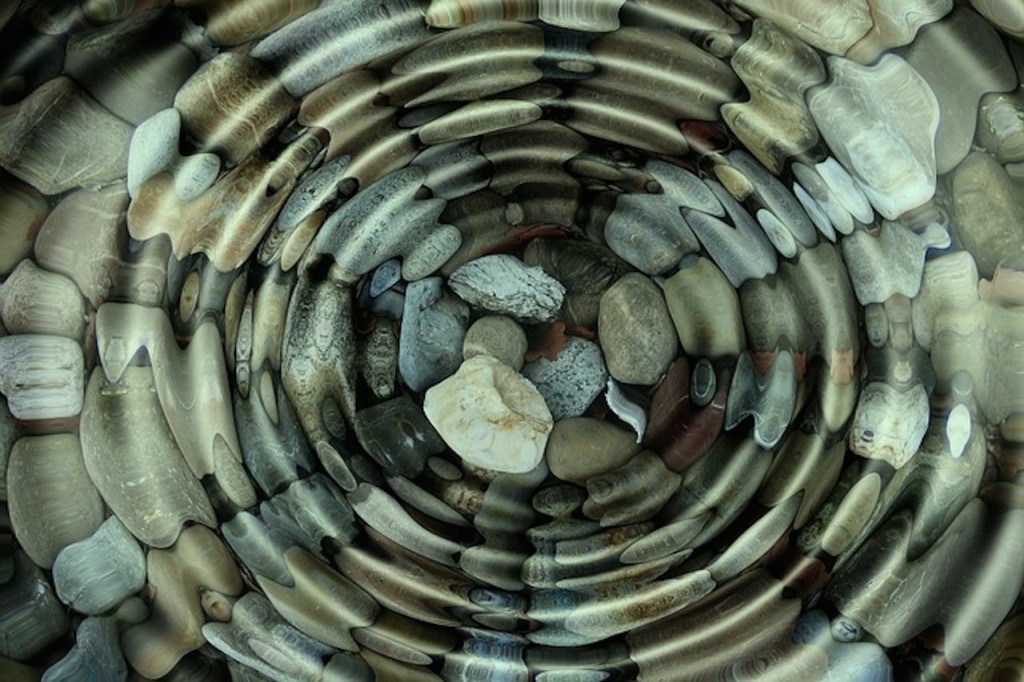 Engineering
"Everything should be made as simple as possible"
But not simpler, Albert Einstein
First we develop a business case to get a profitable proposition for future clients. We add the bricks that  are missing and select the best fit partners.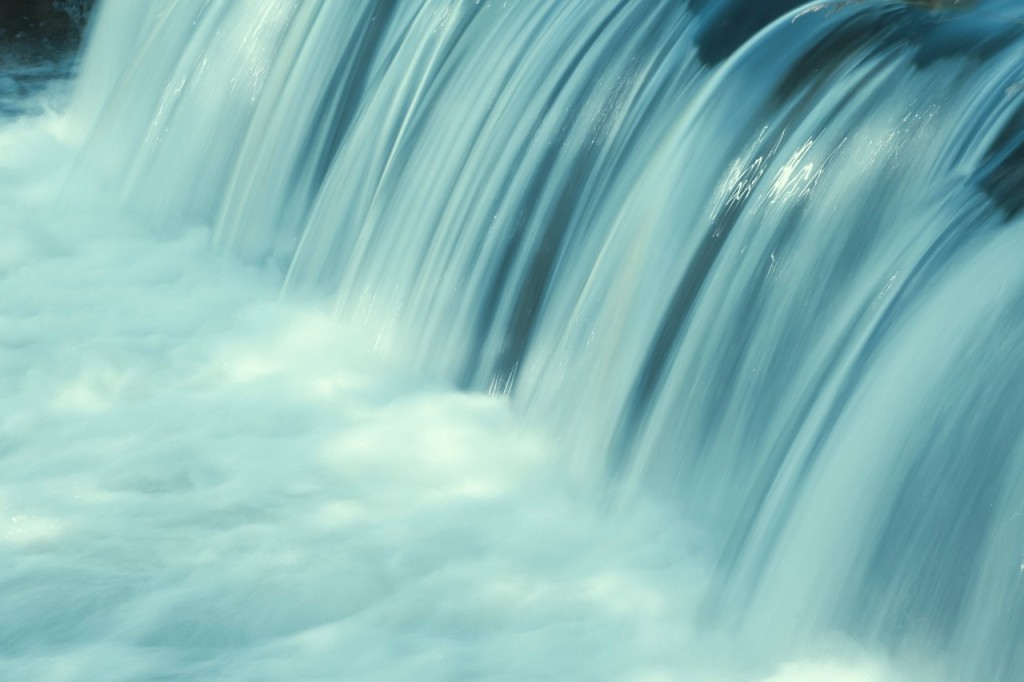 Execution
"If you don't cannabilize yourself, someone else will"
Steve Jobs
With our experience in project management, finance, change and international expansion we can execute a business idea in various states of its development.